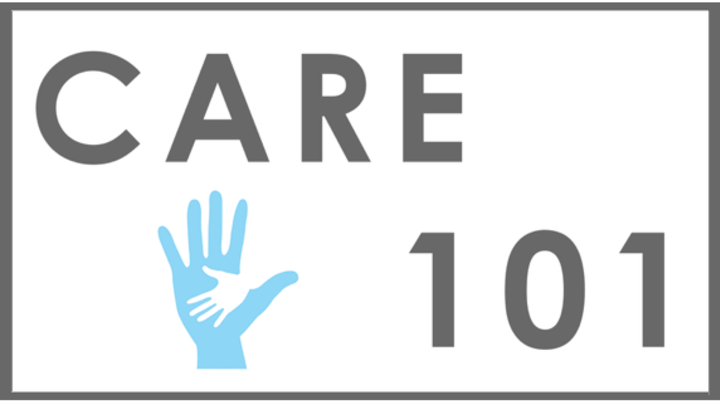 Care 101 Connection Group
Dates & Times
Oct 8, 2019

7:00pm - 8:30pm

Oct 15, 2019

7:00pm - 8:30pm

Oct 22, 2019

7:00pm - 8:30pm

Oct 29, 2019

7:00pm - 8:30pm

Show

all

less
Details
'By this everyone will know that you are my disciples, if you love one another.' - John 13:35
Loving and caring for each other is a central aspect of following Jesus, but it doesn't come naturally to us. When friends or family go through difficult seasons, we often don't know what to say, how to help, or what our role should be.
In Care 101, a four-week Connection Group at MP, we will learn about four major components of care:
A Biblical Understanding of Suffering
How to Listen Well
Maintaining Healthy Boundaries
How to Point a Hurting Friend to Jesus
This group meets on Tuesday evenings at 7:00 pm from October 8 - October 29. We will meet at the Gordon Recreational Center on Grace's campus in room 150. Join us as we become better equipped to love our neighbors!